AND1's Iconic Mixtape Tour Bus Makes Grand Return To Celebrate Brand's 30th Anniversary 
AND1 recently celebrated its 30th anniversary in style with a legendary Open Run tournament in Philadelphia and Harlem. The brand, which began in Philly back in 1993 and expanded globally in the years that followed, has been responsible for showcasing many of the great streetball talents the world has ever seen. The event in both cities once again demonstrated the universal power that AND1 continues to have in bringing people together.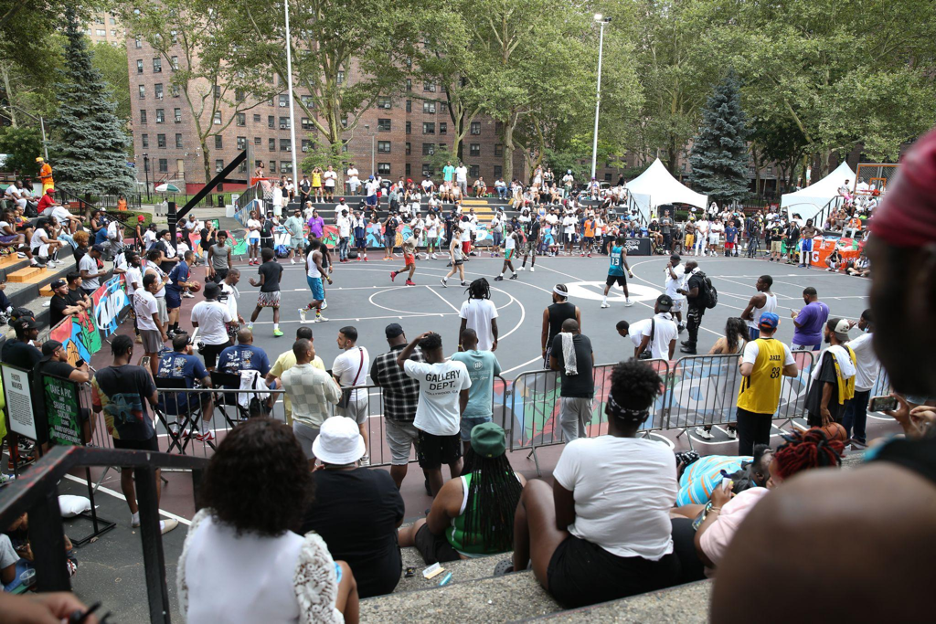 The New York event was located at the legendary Kingdome basketball court. As expected, the atmosphere was on another level, as AND1 brought back OG mixtape legends, including Skip, Hot Sauce, Shane, The Pharmacist, Duke Tango, as well as hoopers Briana Green and Aaron Owens, to name a few. There was also a dunk contest, skills and drills clinics for kids, dance contests, and basketball trivia challenges.
Additionally, it brought back its iconic mixtape tour bus.
When asked what made it all so special, AND1 Brand Director Dexter Gordon's simply says "The energy." Later adding: "[In New York], if an NBA player or somebody with a name comes to play in a tournament, players look at it as, Oh, I'm gonna get my name off this guy. I'm going at it. Everybody's trying to go at it. And it's just the energy. Like I said, you got the crowd on the court, you got the music going, the players are talking, the fans are talking to you, and it's just that energy of New York."
Game always speaks for itself, and when it comes to the legacy of AND1, the brand has continued to elevate itself at the forefront of streetball culture. 
"Basketball is that sport, man. You could have five guys on the court who speak five different languages but when you put them on that court, they all know our goal is to get that ball in the hoop," says Gordon. "They have to communicate. They have to work together. So basketball is a great community builder."
See photos below for a visual recap of the events: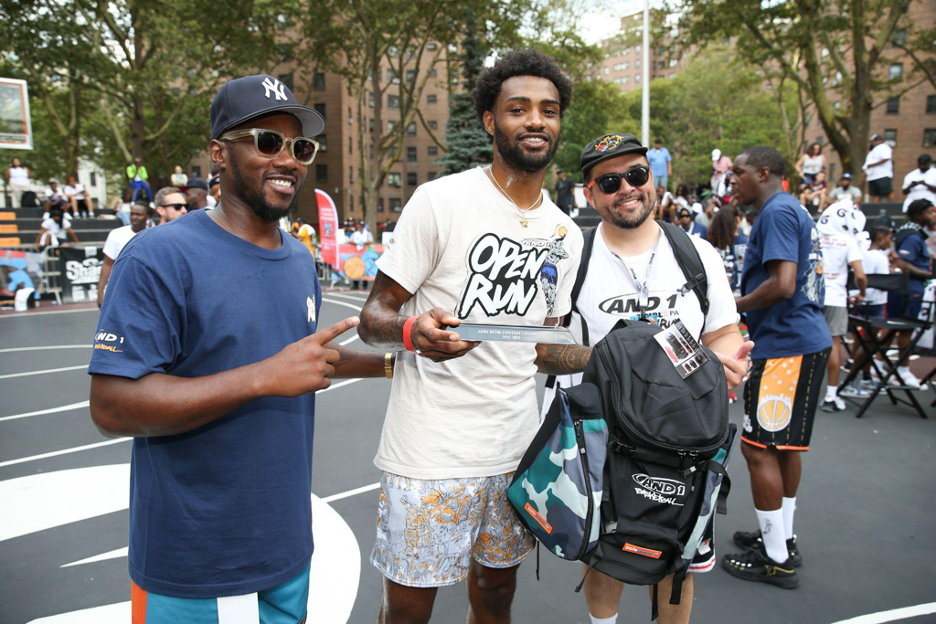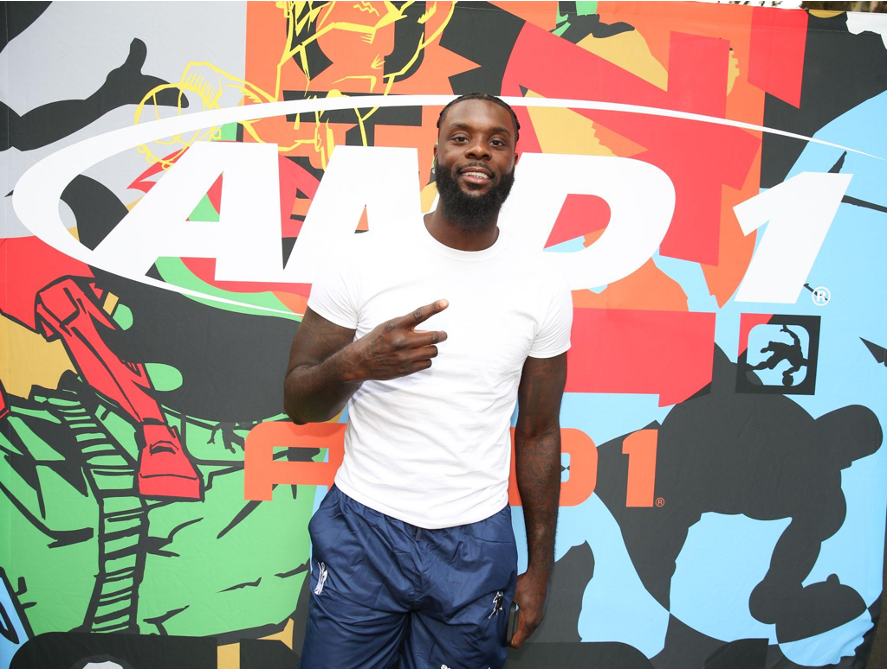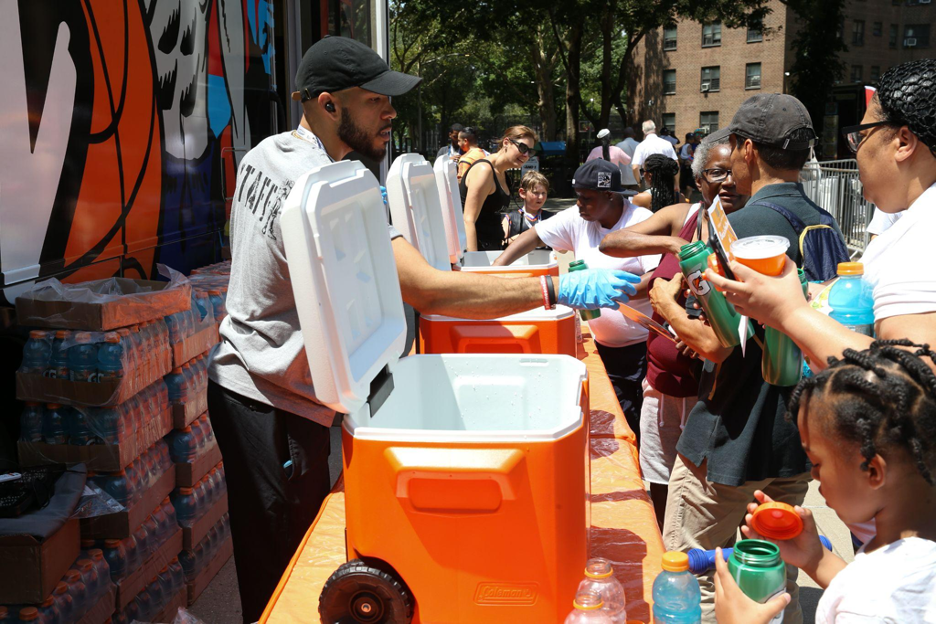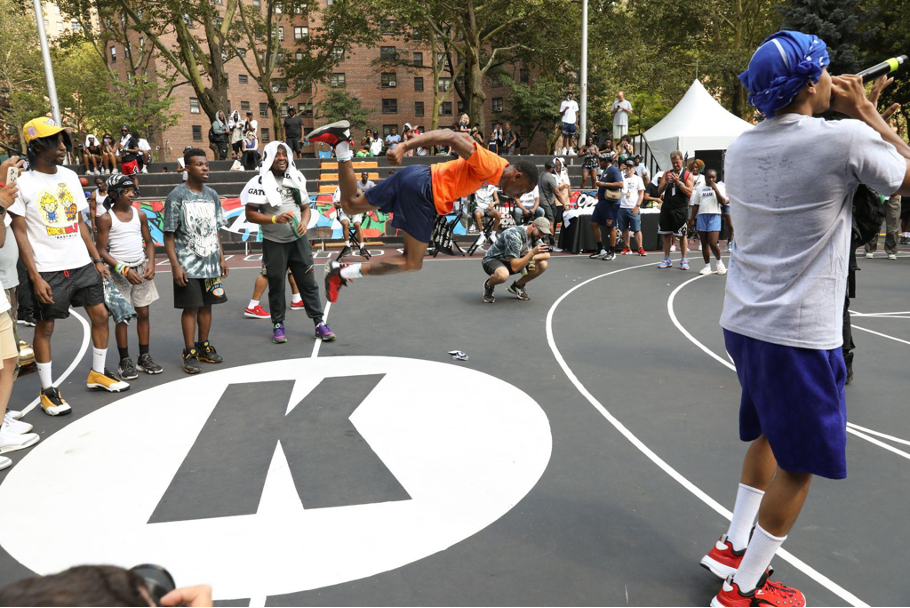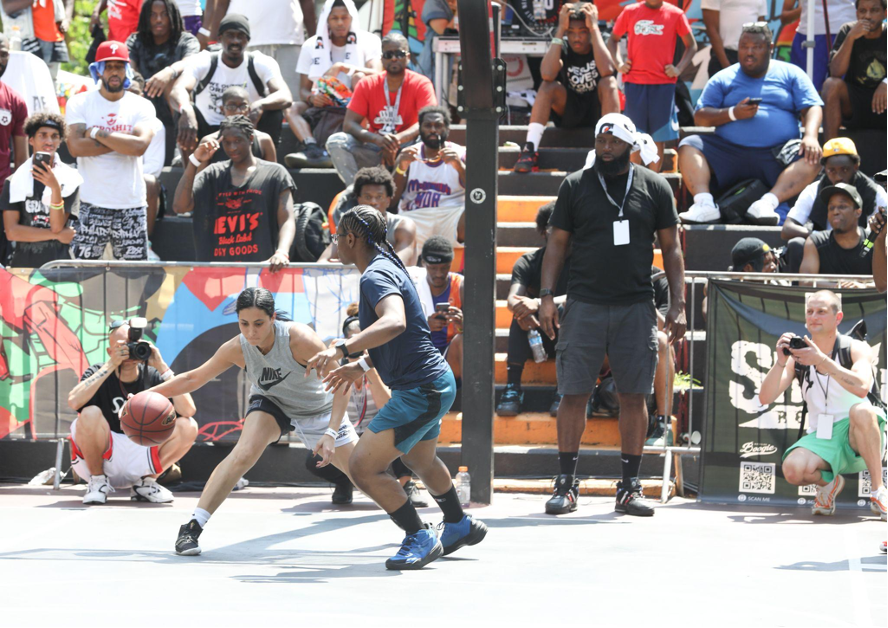 Photos by Soul Brother.