FROM
THE PAST

TO THE FUTURE, WE'RE DEDICATED TO ALL THINGS

HOOPS CULTURE.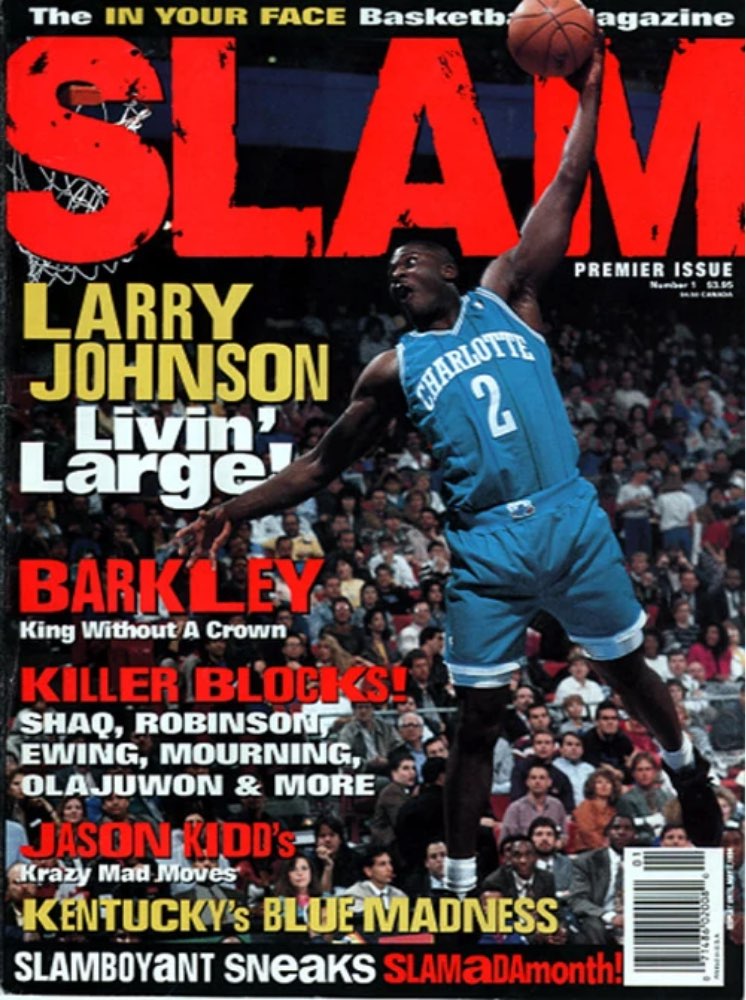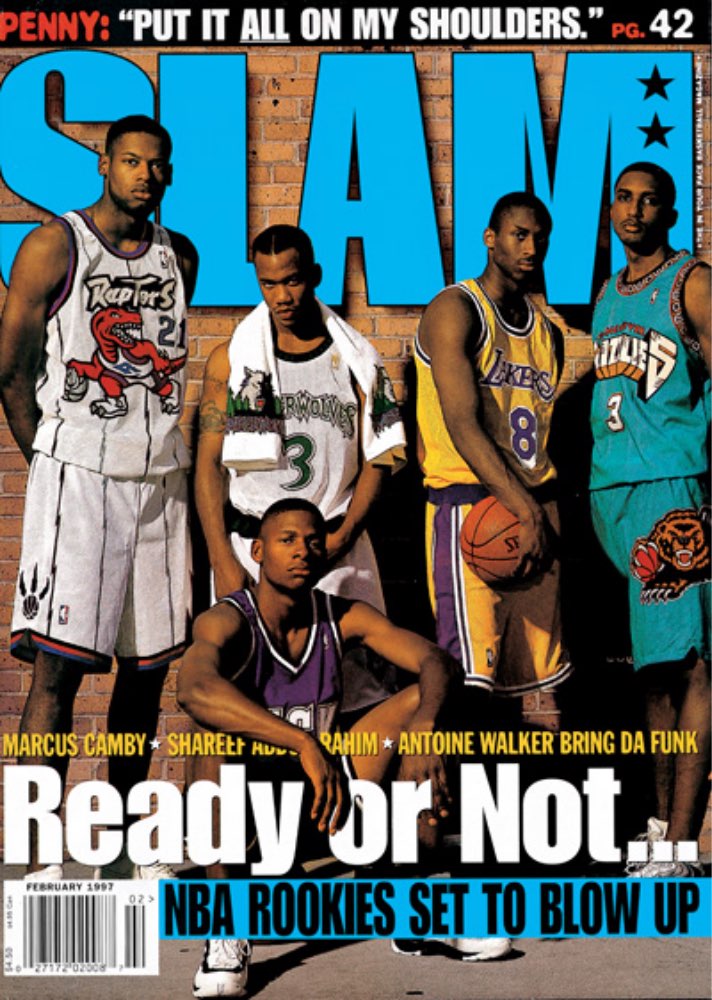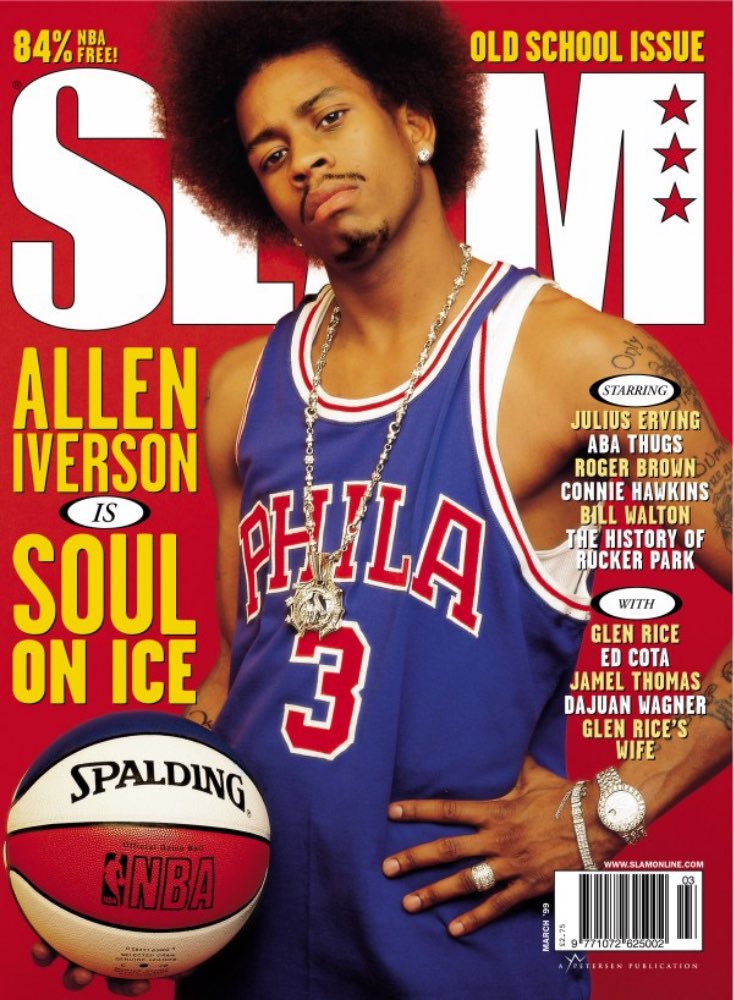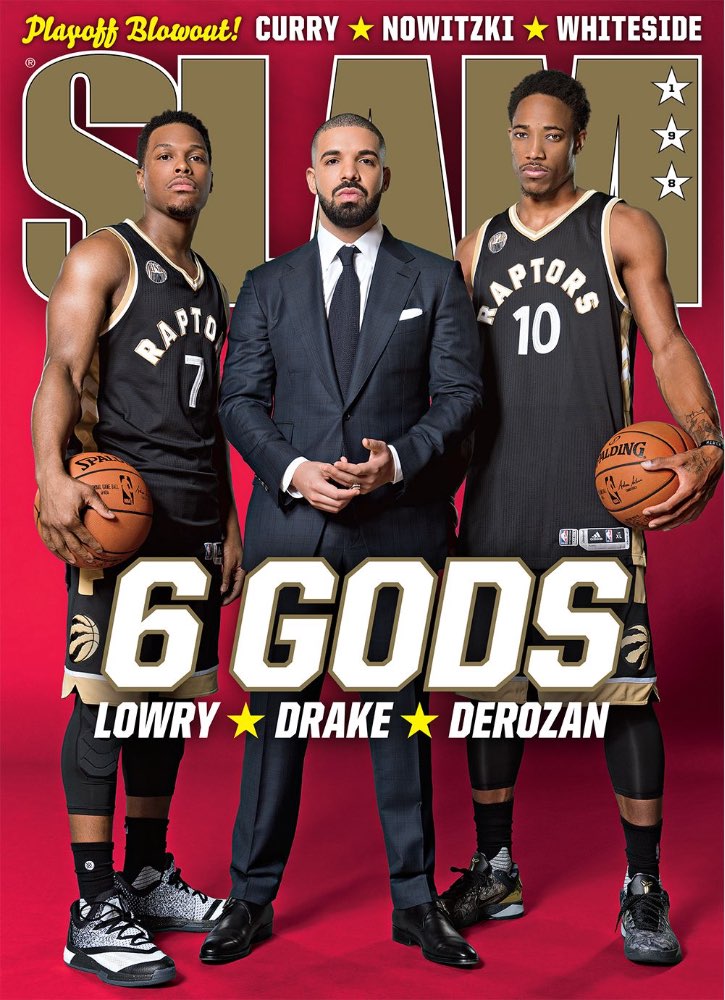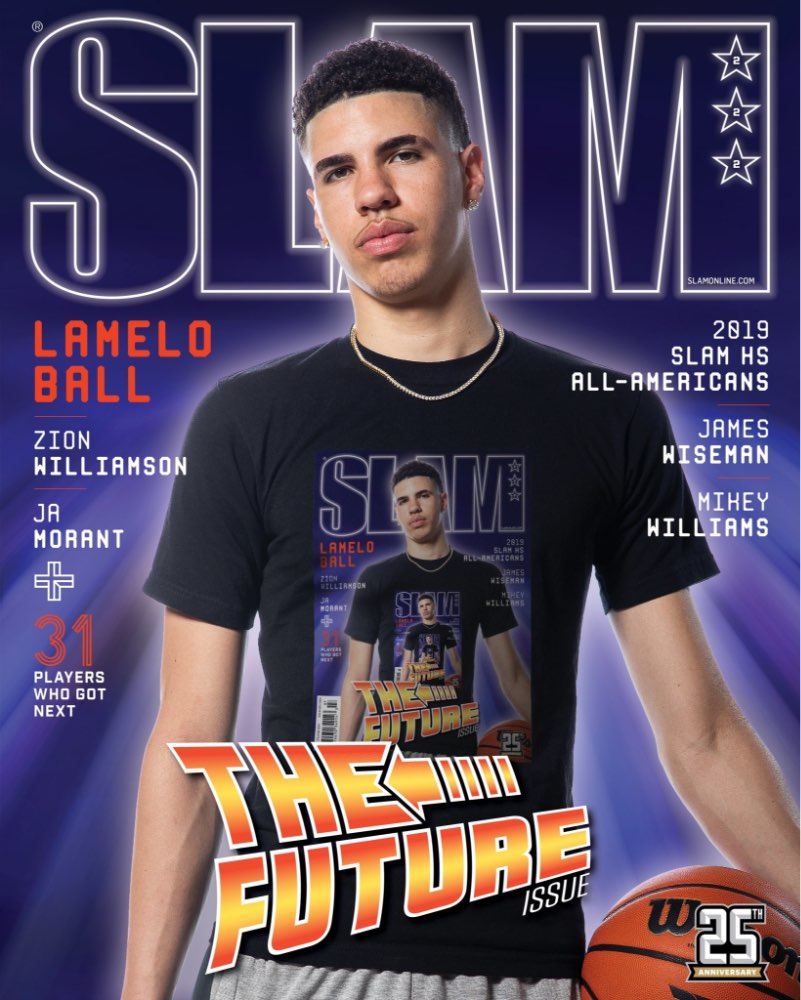 Long before the connection between basketball and hip-hop had become a given, a hip-hop magazine for basketball was born. It was 1994 and the foundations that both art forms stand on today had been undergoing heavy construction thanks to the work of icons like Michael Jordan, Tupac Shakur and The Notorious B.I.G.
SLAM accurately captured how language, whether it was written, performed or designed, was changing. It stood out because it represented the love of the game with an authenticity that other mainstream outlets couldn't sniff. Stories were told about ballplayers—but not just about them playing ball.
The cover quickly became prime real estate when players like MJ, Allen Iverson and Kobe Bryant repeatedly agreed to pose for now-legendary photos, and the tradition continued when LeBron James, Carmelo Anthony, Dwyane Wade and many others led the next generation of cover stars. The game and culture evolved and grew, but the SLAM cover remained the Holy Grail, and in 2016 Canadian superstar Drake became the first entertainer to grace the cover, doing so alongside Raptors Kyle Lowry and DeMar DeRozan. In 2021, J. Cole became the first artist to do it solo.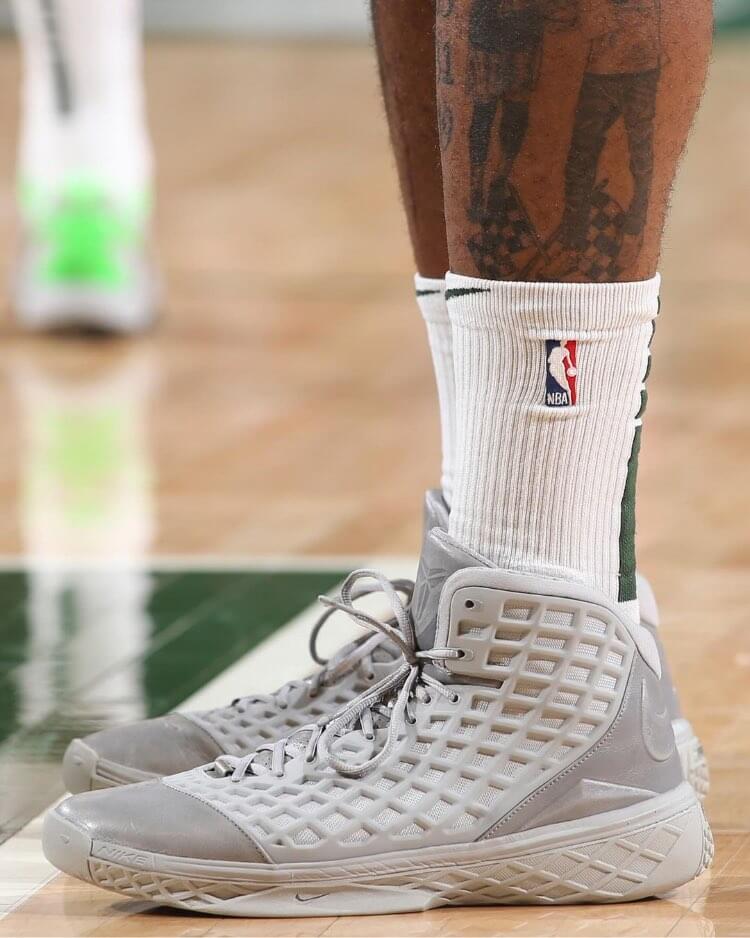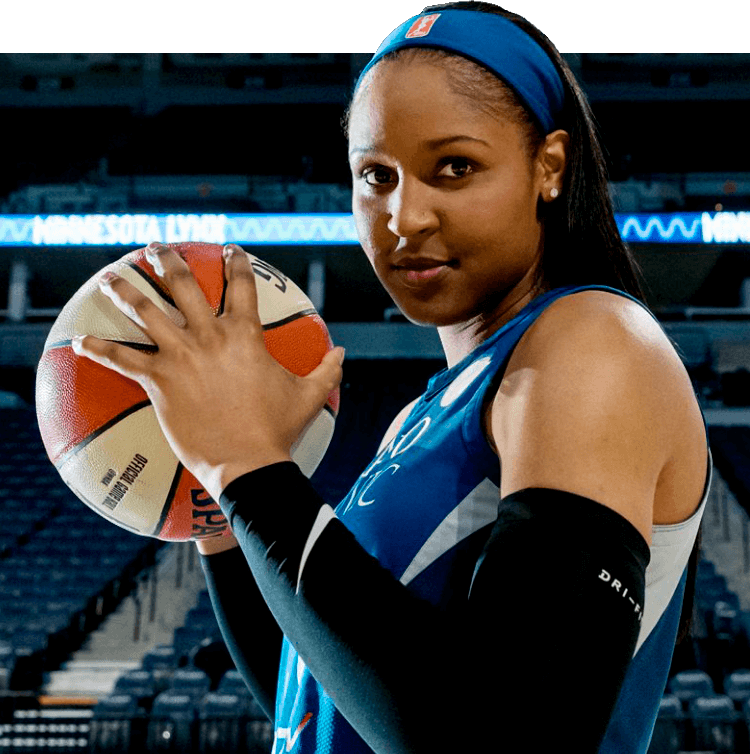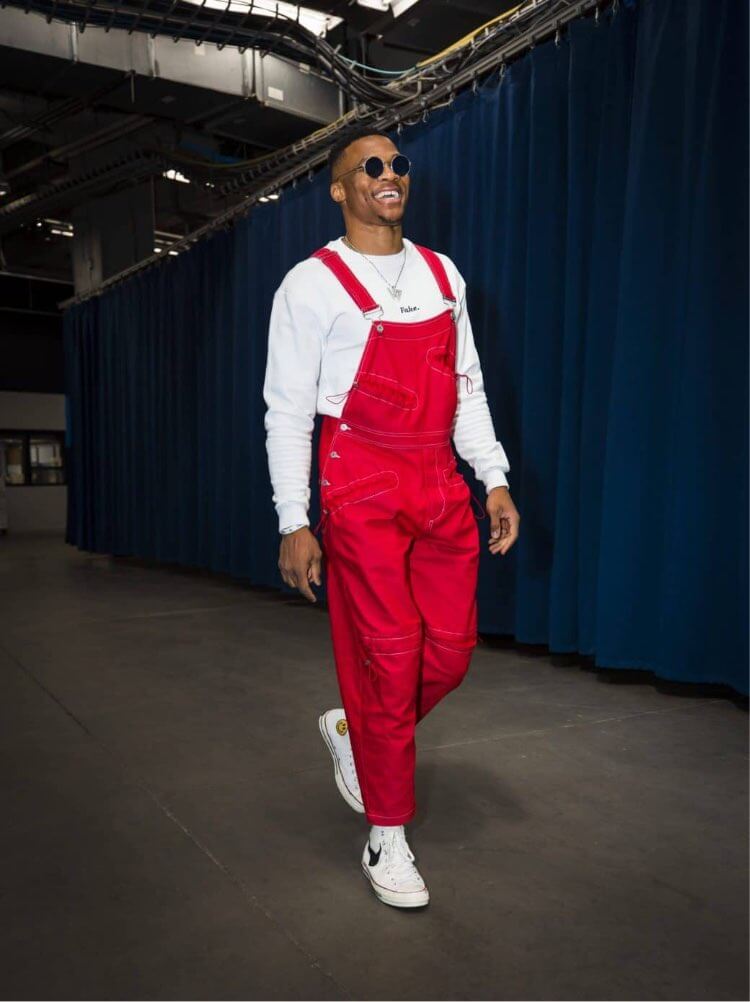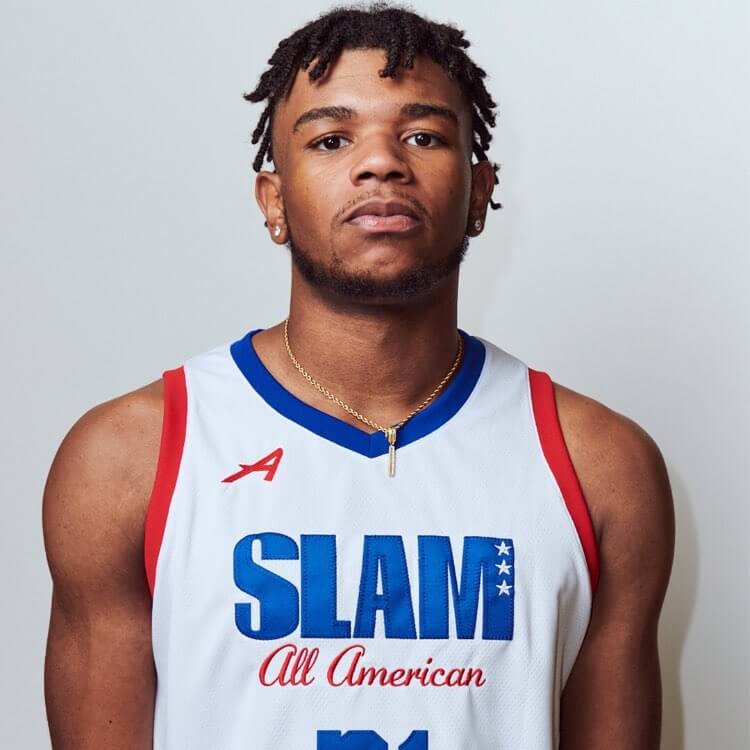 As media transformed and digitized during the '00s and '10s, SLAM changed with it. Far from just a print mag, the brand now also produces this website, a newsletter, multiple podcasts, tons of amazing video content and a group of social media verticals that cover everything that matters in the world of basketball with unmatched credibility. To name just a few: WSLAM is the home for all things women's hoops; SLAM Kicks is the only place to know which basketball sneakers are hot; LeagueFits turned the tunnel into a runway; and SLAM High School is where you learn who's got next.
We aren't just digital, either—the brand is IRL, too. The SLAM Draft Suite is an exclusive gifting and content experience for each year's class of rooks. The LeagueFits Lounge is All-Star Weekend's most fire event. The SLAM Summer Classic packs out Dyckman Park every August, as thousands gather to see the best high school players in the country hoop in one of NYC's most iconic locations. And SLAM Goods has become a go-to destination for our cover tees, hoodies and elite basketball products of all sorts.